Registered Caller™
Gain consumer confidence in voice calls again. Now, Enterprises delivering important and timely alerts to consumers have a trusted resource in an industry-backed registry to support increased voice call completion.
Image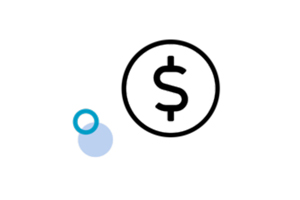 Low-Cost Centralized Registry
Streamlined phone number registration process.
Realize the consistency and efficiency of simultaneously registering and validating telephone numbers across multiple Voice Service Providers all at once.
Image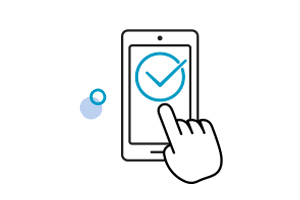 Verified Calling Parties
Vetted enterprise customer data informs service providers.

Developed with major Voice Service Providers, Robocall Mitigation Companies, and businesses that depend on reaching customers by phone.
Image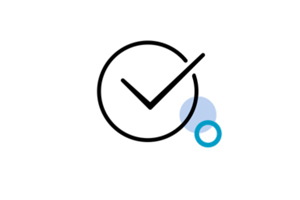 Trusted Resource
Legitimate callers are more easily identified.

Quality data from an industry-recognized trusted source, combined with call analytics, that supports increased voice call completion rates.